Performing Dance Company Groups
Dance Academy Of Mansfield is home to our Performing Dance Companies. Company members are chosen by audition only and include dancers who serve as ambassadors for Dance Academy of Mansfield. They will perform throughout the year in events such as expos, showcases, competitions, school and church functions as well as outreach ministry opportunities.
Please contact the Dance Company Director for information on bookings at danceacademyofmansfield@hotmail.com.
Masterpiece Dance Company

Premiere Dance Company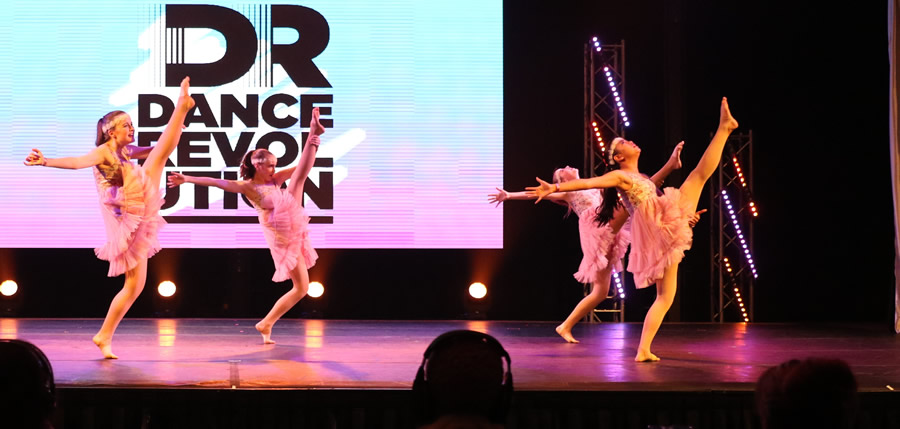 Rehearsals will include Choreography, Bible Devotions, and Application as well as prayer and worship. Bible devotions will be non-denominational. Dance Pieces will be specific in meaning and purpose. We will explore dance as an expression of prayer, worship, and storytelling.
The Sisterhood program, along with events and performances, will facilitate unity among company members while equipping students to grow in character and relationships. Performances are scheduled in order to facilitate growth in performance and technical skills.
Our Themed Scriptures
Matthew 5:14-16 "You are the light of the world. A town built on a hill cannot be hidden. Neither do people light a lamp and put in under a bowel. Instead they put it on its stand, and it gives light to everyone in the house. In the same way, let your light shine before others, that they may see your good deeds and glorify your father in heaven."
John 4:23 "Yet a time is coming and has now come when the true worshipers will worship the Father in spirit and truth, for they are the kind of worshipers the Father seeks. God is spirit, and his worshippers must worship in spirit and truth."