Covid-19 Policies for Reopening for Summer Program
Safety and wellness is a top priority for our classes. Here are guidelines recommended by the CDC that we will follow.
Wellness checks for staff

Parents are asked to not send their children to class if they or a member of their household have, fever or respiratory symptoms, or if a member of their household has tested positive for COVID-19 in the last 14 days.

Frequent hand washing and hygiene

Enhanced cleaning procedures

Minimizing mixing and mingling in support of social distancing recommendations. However, we understand that unlike Adults, young children cannot be expected to maintain social distancing at all times.
Gradual re-opening and continuous parent communications
Class size will reflect current county recommendations
Summer 2020 Dance Camps
Our Summer Camps all include a creative dance technique classes with an age-appropriate Bible study lead by our own teachers. This provides an environment where learning about themselves and others creates strong relationships within the classroom and throughout the year.
Theme ages 3-5: Princess Dance Camp
Theme ages 5-7: A Pet's Best Friend
Themes ages 7-13: Discovery Dance
The theme for Intermediate/Advance: Prayer, Presence & Participation
Psalms 34:1-3 I will extol the Lord at all times; His praise will always be on my lips.
I will glory in the Lord; let the afflicted hear and rejoice.
Glorify the Lord with me; let us exalt His name together.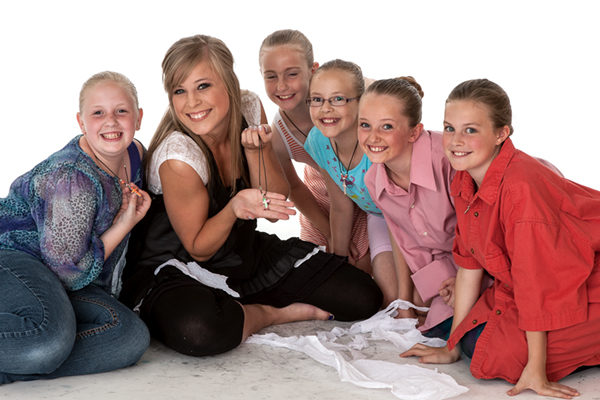 Half of the Tuition due upon registration. Remainder to be deducted on July 1st. On the Registration page are price and availability.
God's Little Prince & Princess (ages 3-5) $150

July 13th - 17th (1 Week Camp)

Time: 9:30 a.m. - 11:30 a.m.

June 23rd- July 28th

(6 Week Camp) online option also available

Time: Tuesday's 5:00 p.m. - 6:15 p.m.

10 hours of Pre-Ballet, Tap, Crafts, Dance Games & Worship

A Pet's Best Friend (ages 5-7) $180

July 20th - 24th (1 Week Camp)

Time: 9:30 p.m. - 12:00 p.m.

June 23rd- July 28th

(6 Week Camp) online option also available

Time: Tuesday's 6:30 p.m. - 8:00 p.m.

12 hours of Pre-Ballet, Tap, Crafts, Dance Games & Worship

Discover Creation (ages 7-10) $250

July 6th - 10th

(1 Week Camp)

Time: 9:00 a.m. - 2:00 p.m.

20 hours of Ballet, Tap, Jazz, Crafts, & Worship

Passion, Praise & Presence $350
PREVIOUS DANCE TRAINING REQUIRED

Time: 9:00 a.m. – 4:00 p.m.

30 hours of Ballet, Pointe, Ballet Variations, Contemporary Jazz, Modern, Lyrical, & Worship
Schedule subject to change based on enrollment