Spring Classes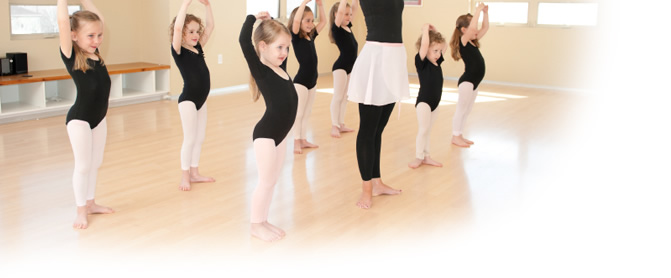 Our Spring Season is small session of classes for new and beginner students that participate in a Parent Showcase on the last class.
Classes begin March 20th to May 9th for 8 weeks.

Registration Fee of $50 per family is deducted within 24 hours of enrollment.

Tuition will be deducted automatically on March 19th & April 19th.

Enroll through on our Register Online page.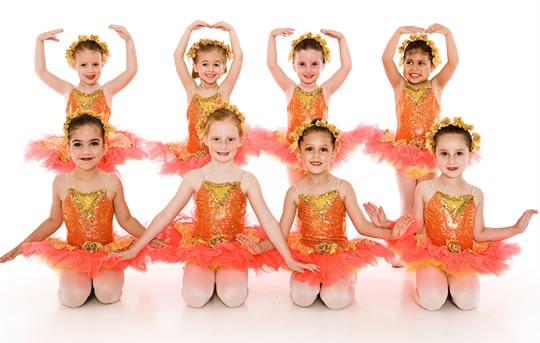 Note: Schedule is subject to change based on enrollment