Spring Classes
2021 8 weeks season from March 1st - April 30th!
Our Spring Season is small session of classes for new and beginner students that participate in a Parent Showcase on the last class.
Classes begin the week of March 1st to April 26th for 8 weeks.

Registration Fee of $25 per family is deducted within 24 hours of enrollment.

Tuition will be deducted automatically on March 1st & April 1st.

Enroll through on our Register Online page.
3-5 yrs Preschool Combo Class - Tap/pre-Ballet
Wednedays's 4:45-5:40 pm
$70/month

8&up yrs Beginners Combo Class - Ballet/Tap
Thursday's 7:30-8:40 pm
$80/month

5-7 yrs Elementry Combo Class - Tap/Ballet
Friday's 6:40-7:35 pm
$70/month

1-3 yrs Mighty Movers - Creative Movement
Friday's 5:00-5:40 pm
$65/month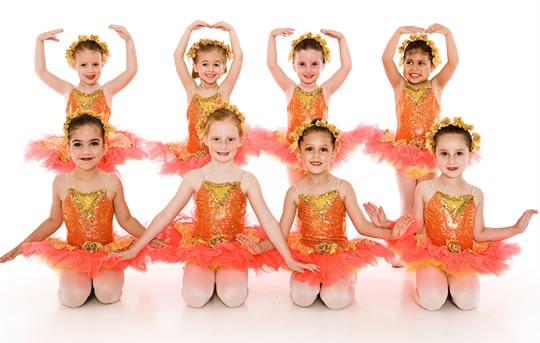 Note: Schedule is subject to change based on enrollment