Why Choose Us?
All instructors are Christians with extensive performing and teaching experience. All have been highly trained in their craft as well as having experience and training in Ministry. Please see our staff page to learn about The Dance Academy Team.
By creating a positive, Christian environment for our students, we equip each child to reach their potential as dancers and individuals. All classes begin with prayer and include worship. Our training includes all aspects of the student such as the mind body and spirit. This enables students to dance from a place of worship to God and service to others creating an atmosphere of love and respect. Please see our core values for our unique teaching philosophy.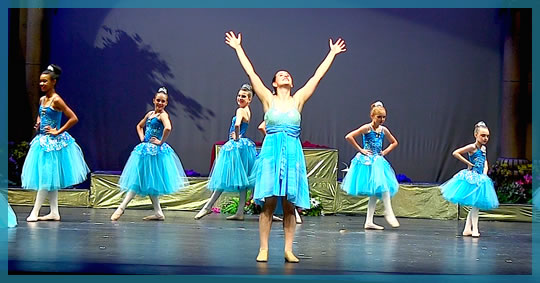 Inspiring Christian music is used in class as well as classical ballet music. Only Appropriate Secular music is allowed during class.
We have been in business since 1999 and our dance program is more than just a theory. The Academy Program has produced students that are dancing professionally in the field of dance as well students that have excelled academically. Teachers are well versed in the Academy curriculum creating unity and consistency within the program allowing students to progress successfully through the levels and program.
Students are evaluated 2 times a year with a grading system ensuring students are placed in the appropriate level and class in order to be successful.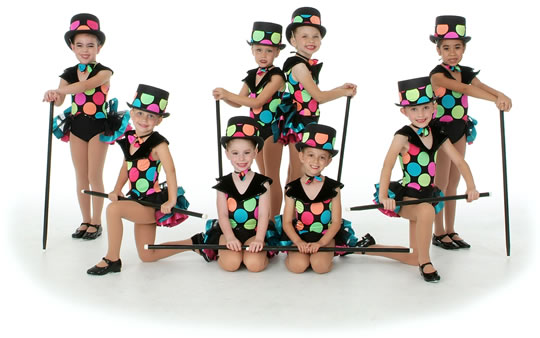 Dance Academy of Mansfield's Annual Productions are inspired from the Word Of God and are written and created with spiritual themes, concepts and principles. The Academy has delighted audiences throughout the DFW Metroplex with original storyline Productions since 2009.
You may visit our photo gallery to view costumes from our previous productions.
We keep parents informed and organized when it comes to their child's dance schedule and commitments especially during performance time. We offer email and text communication and also send home letters to inform parents of all the exciting things happening throughout the year.
Dance Academy of Mansfield offers a beautiful facility conveniently located near schools and shopping. We offer 3 spacious studios, professional sprung floors and plenty of lobby space.
Parents appreciate our viewing windows and special observation weeks in order to share in the child's learning experience. Schedule your personal tour today!
Ballet is the foundation of all dance and students are taught to appreciate and enjoy the challenge of ballet. We predominantly teach the Cechetti method in order to expose students to the integrity and tradition of proper Ballet technique.
Our Dance Program offers a variety of classes for all ages and levels, including Adult classes. Whether a student is pursuing a career in dance or just wants to dance for fun. We have a class for you!