Yearly Events
June is our Annual Production and is held in a professional theatre providing a quality and memorable experience for all. Students are given the opportunity to perform in a full-length production which includes professional sets, props, scenery, lighting, costumes with an original storyline and original choreography.
Here is a recent testimonial from an audience member
Being a mother of a daughter who has danced well over a decade, I have been to countless performances and I simply must tell you that Restored was my all-time favorite! The music was flawless and the message was so very touching.
From the beginning step till the very last bow, it was superb. I laughed and cried and was so moved. God Bless you all for the masterpiece!
Fondest Regards,
Mrs. Walters
20th Anniversary
2019 Streets Of Gold Production
Will Rogers Auditorium FT. Worth Texas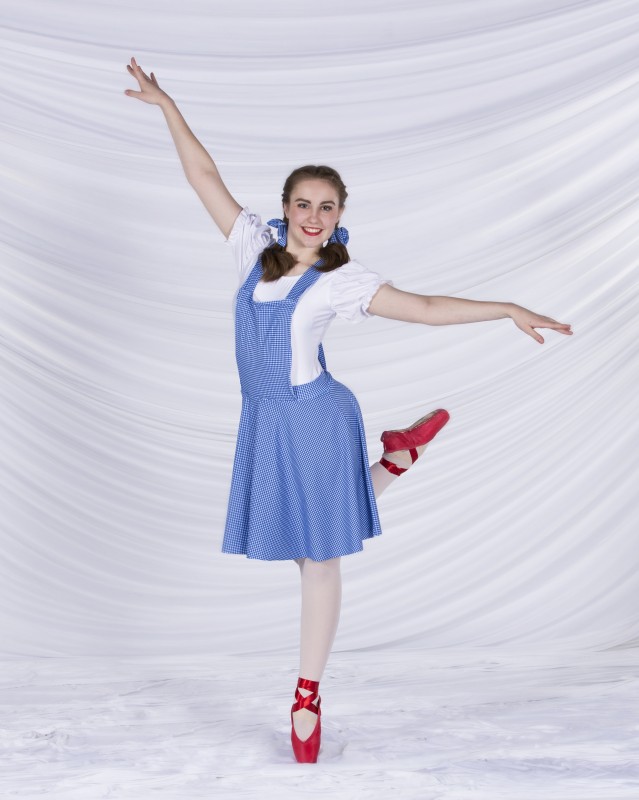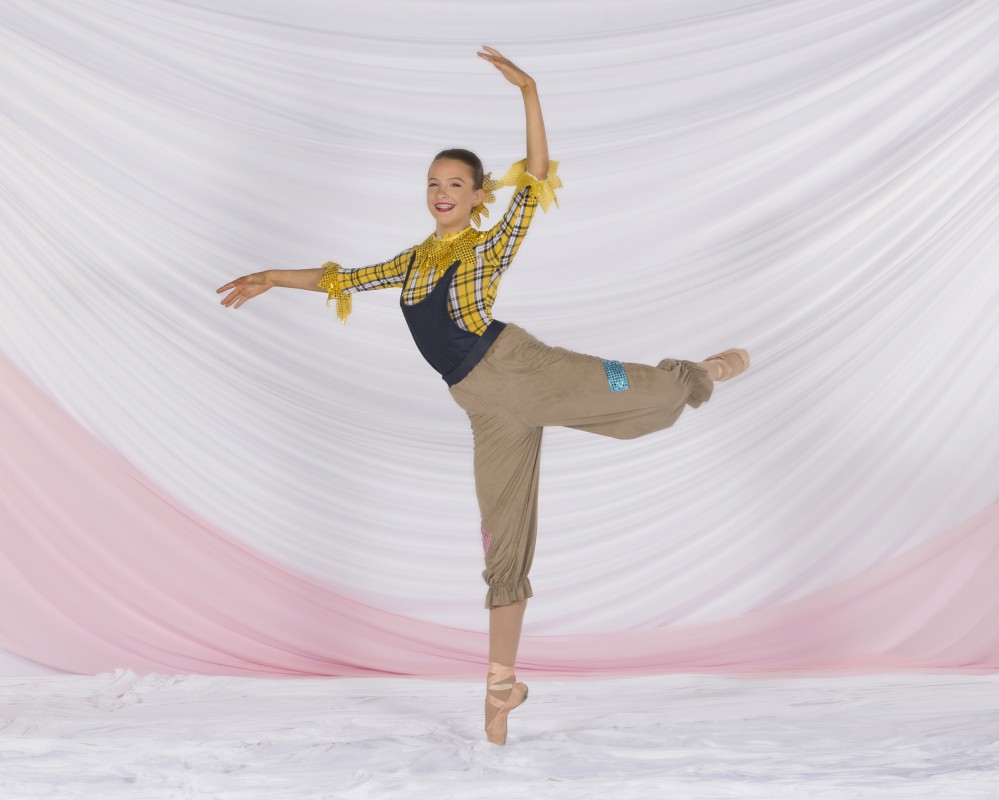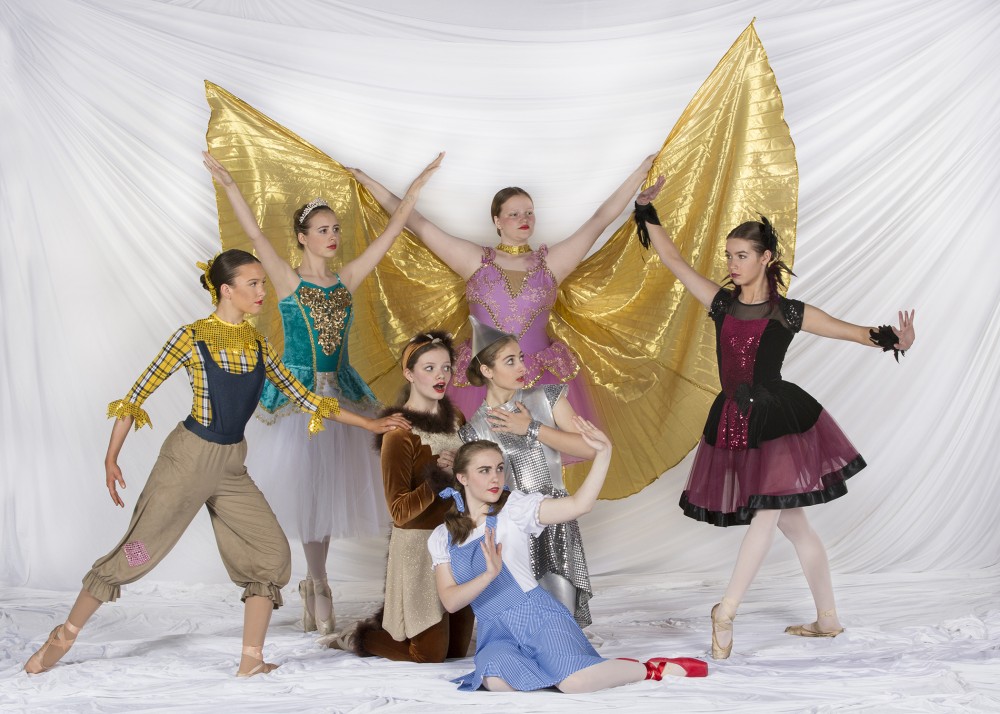 Dance Academy Students have the opportunity to participate in an annual Dance Convention located at DFW airport.See the Dance Revolution website for all the highlights.
2 Class Showcase is a great opportunity for Parents to watch a full class to see how their students have grown in their training. Once in November and then in the Spring.
February is Friendship Month!
Food Drive for our local food bank. Let's bless our neighbors by donating non-perishable food items!

Celebrate Friendships with a Princess Tea Party. Bring a friend and come dressed as your favorite princess. Snacks & Crafts provided with photo ops with our Dance Company Members.