Performing Opportunities
All students from ages 3-Adult have the opportunity to perform once a year in an Annual Production. Dance Academy of Mansfield's Annual Productions are inspired from the Word Of God and are written and created with spiritual themes, concepts, and principles.
2021 Production is Saturday, June 12th, 7:00 pm at Will Rogers Auditorium
The Academy has delighted audiences throughout the DFW Metroplex with original storyline Productions since 2009 with titles such as "The Journey Home", "Encounter", "I Believe", "Fire and Ice", "Forgiven", and "Beyond the Veil". The Academy was featured in The Mansfield Magazine in 2015 and performed "Beyond the Veil" at the Beautiful MISD Center for the Performing Arts.
Productions allow students to learn various performance skills and life skills. Whether students pursue a career in dance or pursue other vocations, the performing experience is a valuable experience for all.

View videos of our Annual Productions throughout the years!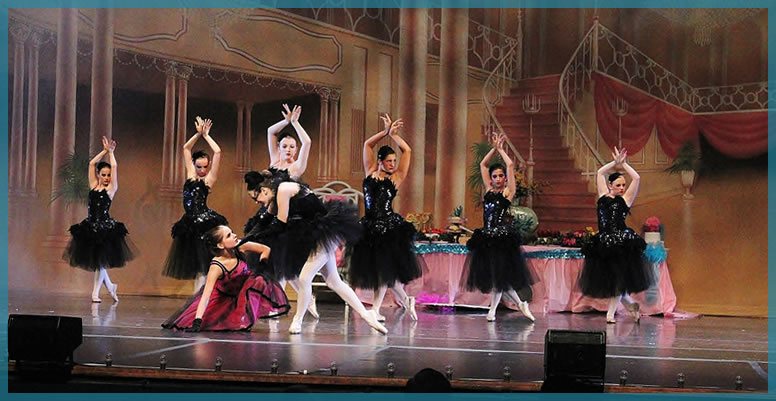 In addition to dance skills students have the opportunity to learn about:
Acting and Pantomime
Dance Composition and Choreography
How to Work with Props
Various Performance techniques
Choreography
Proper Etiquette for a Rehearsal
Proper Theatre Etiquette